Your Trusted Pest Control Company in London, Ontario
Are you dealing with an unwanted pest problem in your home or office? London Pest is your local pest extermination company rendering its services in London. We have a team of pest control experts offering services to remove ants, spiders, cockroaches, bed bugs and other tiny pests from a property.
The methods and techniques we use are safe, long-lasting, effective and eco-friendly. No matter, how mild or severe the infestation is, we know how to deal with it. We will promptly reply to you and reach your place in the shortest time.
At London Pest, we know how frustrated and stressed you might be feeling surrounded by pesky pests. Their infestation can cause severe problems and can also affect the health and well being of your family. Dealing with pests on your own is not a good option, and its advisable that you hire professionals to get rid of their infestation.
Our team specialize in all sort of pest control and removal services in London, Ontario for homes and businesses. Using safe and green products, we are here to provide you with complete protection and prevention from household pests.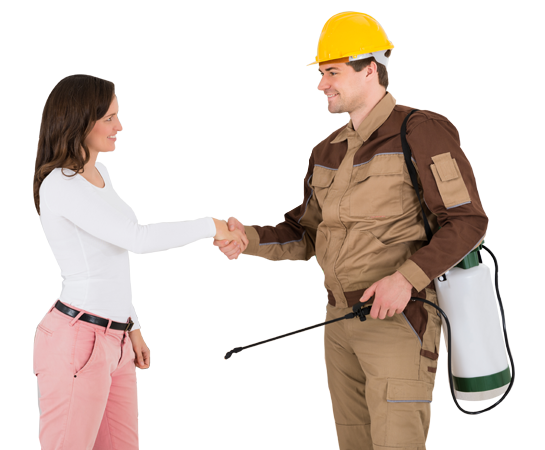 Let Us Deter The Unwanted Pests Away From Your Home / Business!